Exclusively Designed With You In Mind
With over 40 years' experience designing and building award-winning, sustainable homes, we have a proud heritage in delivering quality, style and functionality. We create home designs unique to your personality, lifestyle and budget requirements through a consultative design and building process. Each design is completely tailored, because as designers and creators, we believe every home we create should be uniquely yours.
Offering a comprehensive building design service, our in-house design team provides services customised to your project. This includes everything from concept design to colour selection, to 3D visualisations and detailed design documentation.
When you choose Anstey Homes for your design and construction needs, our skilled designers, who possess extensive building expertise, will make sure to integrate intelligent design elements that minimise construction expenses, address sound-related concerns, optimise environmental advantages, and guarantee excellent structural integrity.
This truly is building…by Design.
View Our Showcase Of Designs Below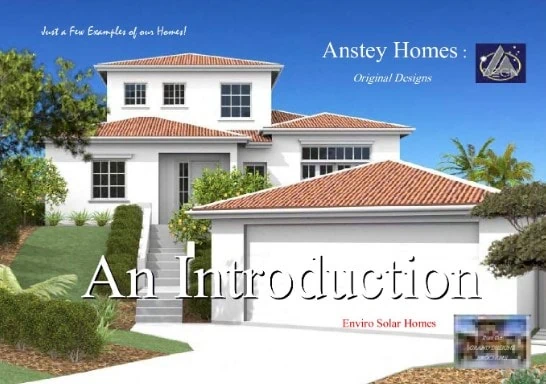 Anstey Originals
An introduction to Anstey Homes custom designs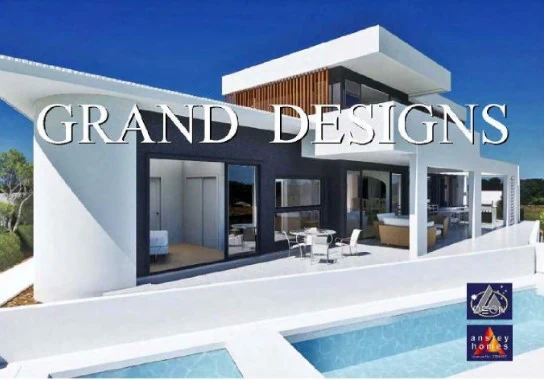 Grand Designs
Luxe living! Ultra-modern homes, epitomising beauty and grandeur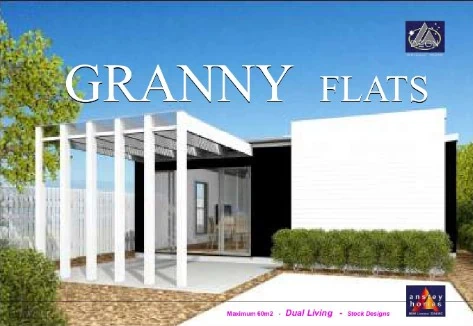 Granny Flats
Elegant, functional and desirable granny flats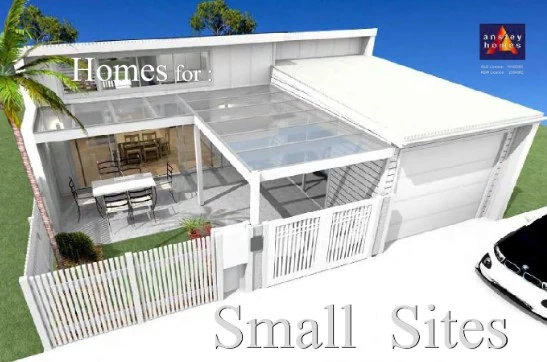 Small Sites
Designs that don't sacrifice style for size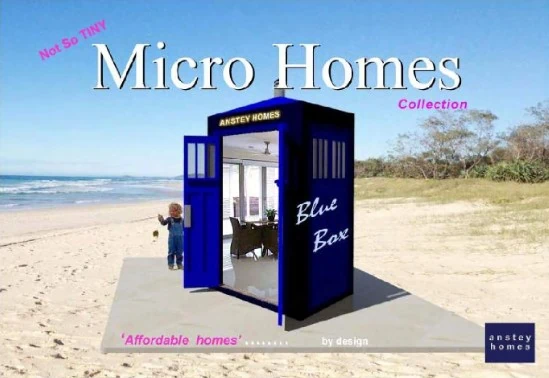 Micro Tiny Homes
Cost-effective homes that meet the requirements of the Building Code of Australia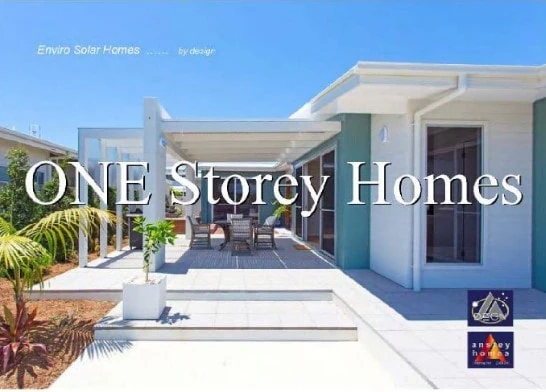 One-Storey Homes
A selection of our stylish, single storey homes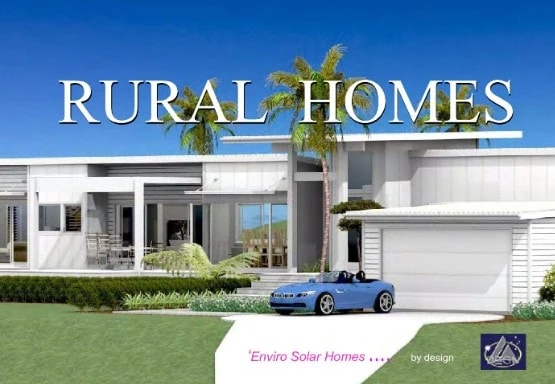 Rural Homes
Rural site designs that offer an idyllic lifestyle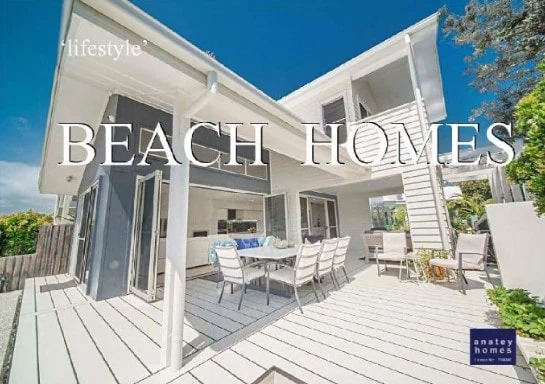 Beach Homes
The beachside home you've been dreaming of is within reach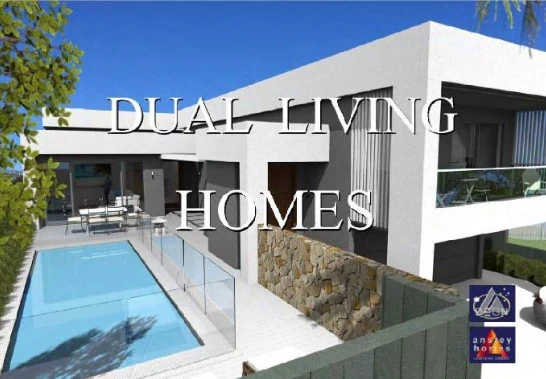 Dual Living Homes
Cleverly designed homes for multi-generational living or an additional rental income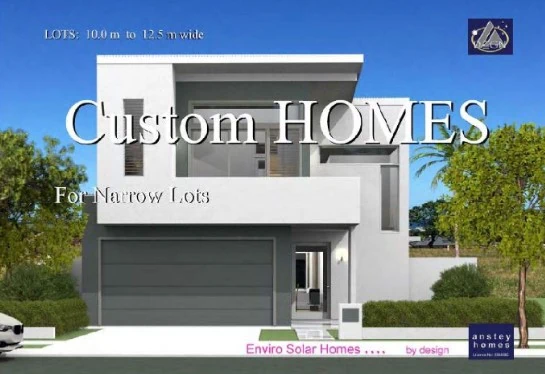 Homes For Narrow Lots
Uniquely designed homes for narrow lots that optimse the use of available space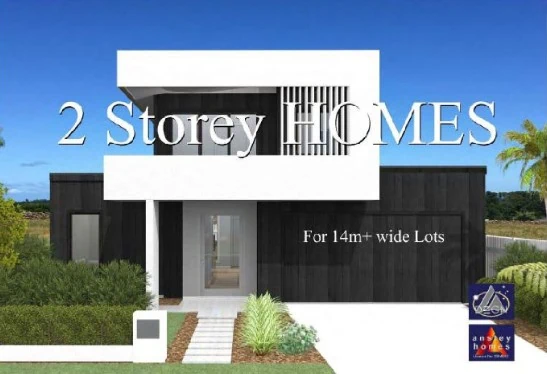 Two-Storey Homes
Two-storey homes that are built to meet your unique lifestyle requirements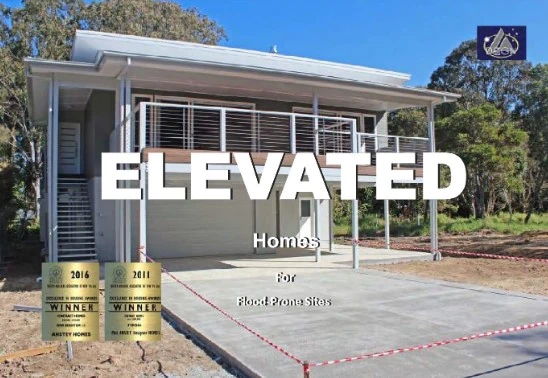 Elevated Homes
We are specialists in elevated homes for flood prone zones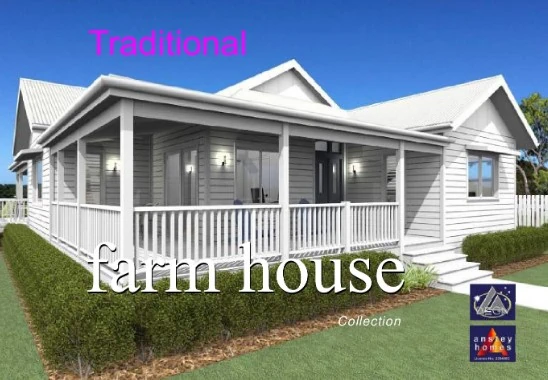 Farm Houses
Beautiful farm houses to take advantage of the country lifestyle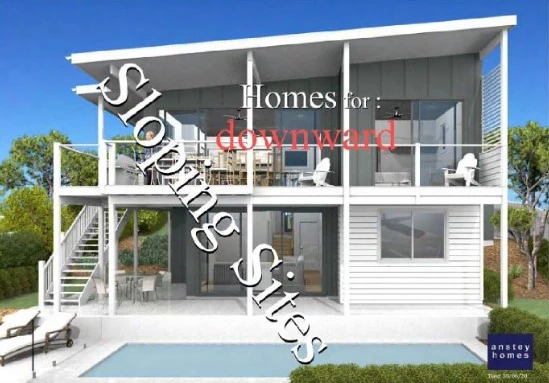 Sloping-Down Site Homes
Creative solutions for sites that slope downwards from the street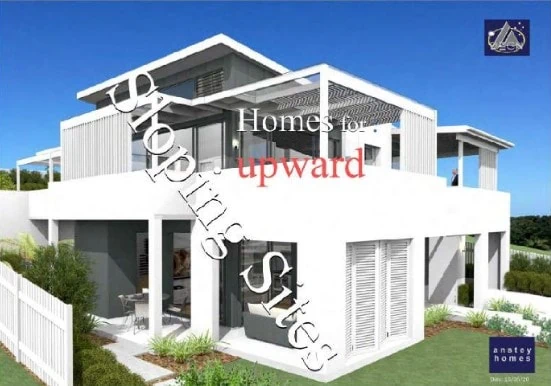 Sloping-Up Site Homes
Creative solutions for sites that slope upwards from the street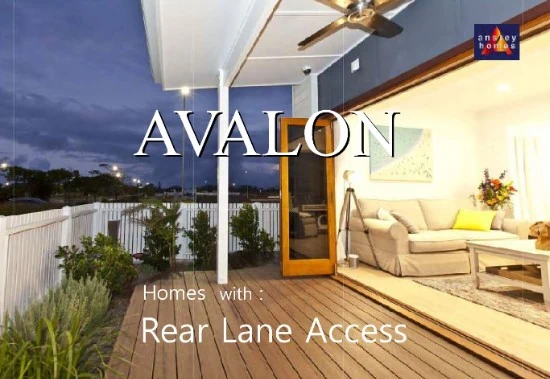 Rear Lane Access Homes
Innovatively designed 'Avalon' homes, specifically crafted for rear lane access
Ready To Experience The Anstey Homes Design And Build Difference?
Let's collaborate and create your unique, dream home at an affordable price.
Click the button below for an obligation-free chat with our friendly team today.